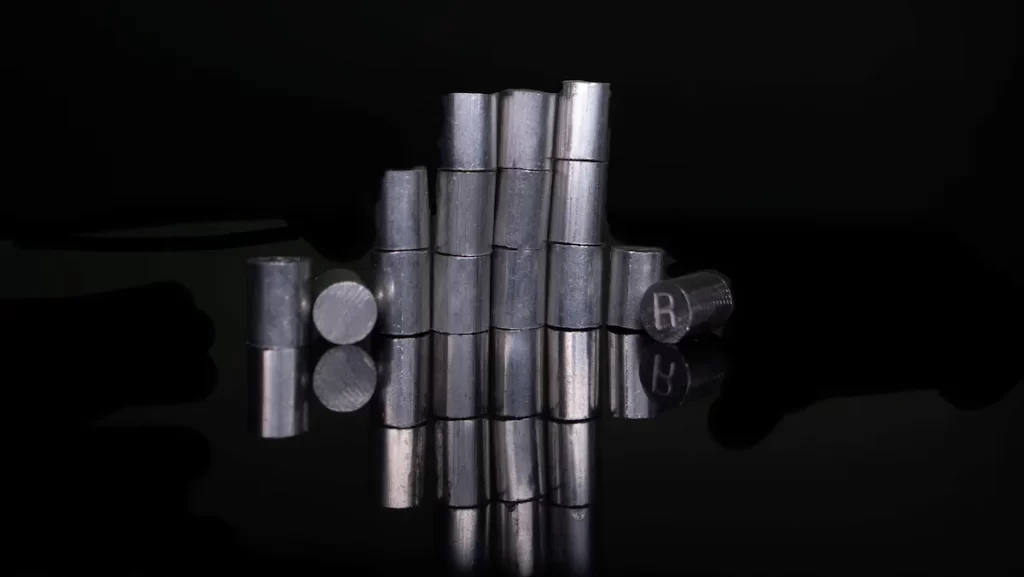 A special alloy technology is designed to reduce the dross formation in solder baths.
This is available in the form of Tabs and can be added to any solder bath.
They are available in two versions RoHS & Non RoHS.
These tabs melt and form a superficial film on the surface of the bath preventing oxidation.
They are normally consumed instead of the alloys present in the bath; hence they need to top up periodically