Hiflo Solders is committed to embracing technological advancements and is open to collaboration and joint ventures in areas involving high technology for future product development. We understand the importance of staying at the forefront of the industry to meet changing needs, and thus, we actively seek technical tie-ups with foreign manufacturers to incorporate cutting-edge technologies into our offerings.
As part of the Make in India initiative, Hiflo Solders aims to introduce these advanced products to the Indian market, promoting local manufacturing and contributing to the nation's growth. By collaborating with like-minded organizations, we aim to increase our market share and presence in India, delivering high-performance soldering solutions tailored to meet diverse industry requirements.
If your organization shares our vision for innovation and excellence, we invite you to explore joint working opportunities with Hiflo. For more information regarding collaboration and joint ventures, please reach out to us at makeindia@hiflosolders.com. Our team is eager to discuss potential partnerships and work towards a shared success that benefits both parties and contributes to the advancement of the Indian manufacturing landscape.
MAKE IN INDIA – Gateway to the Global Markets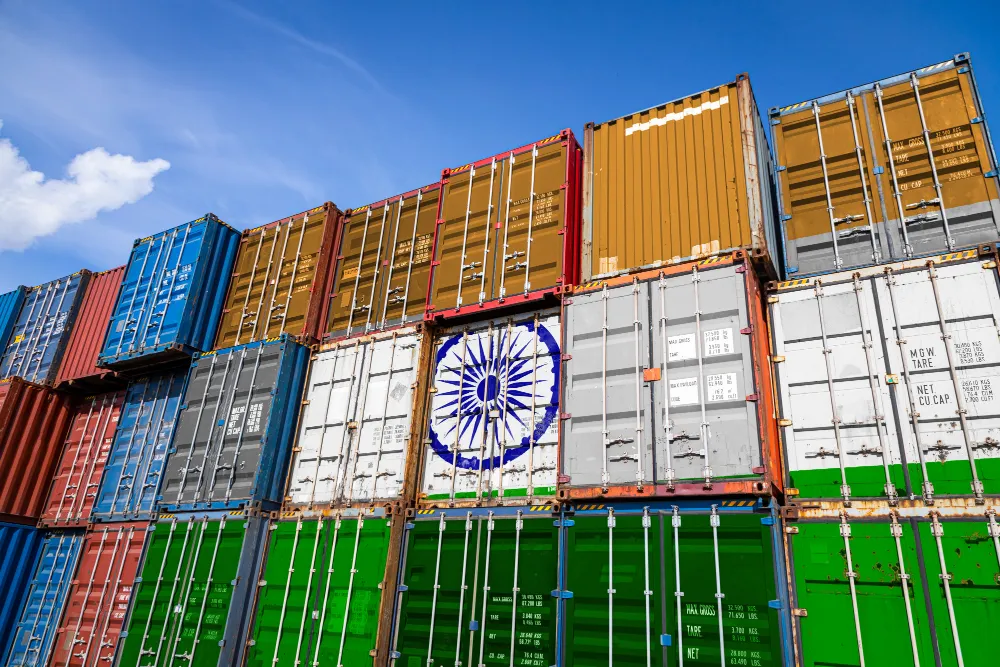 In today's interconnected world, international exports play a pivotal role in driving economic growth and fostering global business relations. Hiflo, a distinguished company specializing in the manufacturing and marketing of Solders and soldering accessories, understands the immense significance of exports to modern economies. By venturing into the international market, Hiflo recognizes that it can serve a vast array of potential markets for its high-quality products, contributing to the growth of not only the company but also the Indian economy as a whole.
As part of the "Make In India" initiative, Hiflo is actively taking the country's manufacturing prowess to the global stage. By exporting Indian-made goods and services, Hiflo showcases our nation's capability to produce world-class products that meet international standards.
By forging strong and lasting partnerships with international customers, Hiflo establishes itself as a reliable and preferred supplier in the global market. Our dedication to building strong customer relationships fosters brand loyalty and paves the way for sustained business growth.